Marren Motor Sports continues to offer race car construction and preparation services at their new Oxford, Connecticut facility. Available services include: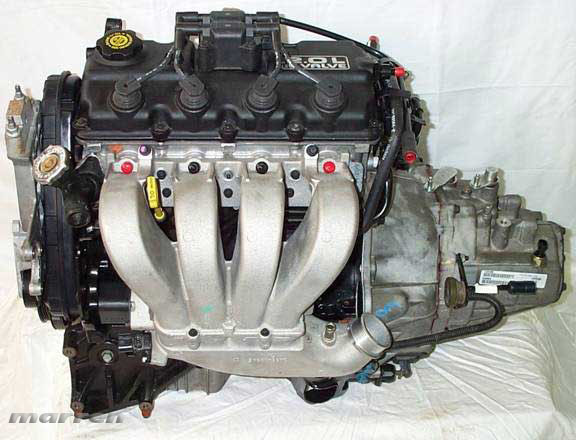 Shown here is one of our race-winning Neon SOHC R/T engines. Marren Motor Sports engines dominated SCCA's Neon Challenge and were used by almost half of the participants. This winning streak has continued in other SCCA classes, including SSB, SSC, T2, and others.
Dyno Testing and Engine Management Tuning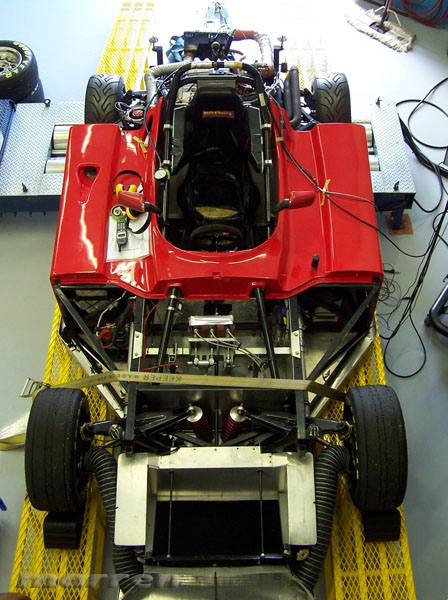 This Spec Racer Ford picked up an additional 3 HP after switching to a set of Marren Fuel Injection blueprinted injectors. Top Spec Racer Ford prep shops rely on Marren Fuel Injection's services to provide consistent air/fuel ratios and make good torque. The Marren Motor Sports dyno, made by Mainline Dynomometer in Australia, has been configured with additional data acquisition channels, laboratory-grade air/fuel ratio monitoring, and ECU monitoring capabilities.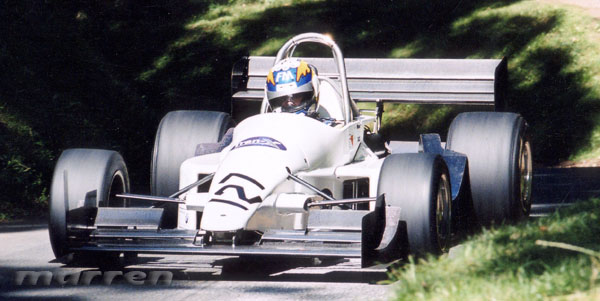 With 685 methanol-fueled horsepower on tap, Barry Goodyear's open-wheel hill climb car (above) can accelerate to 100 mph from a standing start in just over 3 seconds. Marren Fuel Injection provided the fuel injectors and fuel pump, as well as technical assistance with engine management tuning.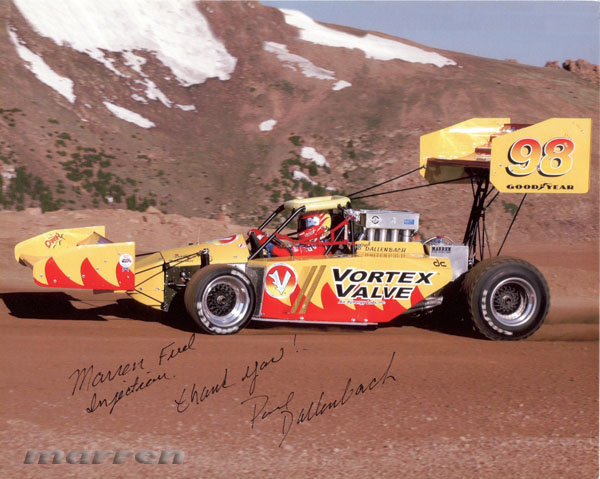 Paul Dallenbach, the driver for the #98 Pikes Peak racer (above), has a single ten minute window to reach the top of Pikes Peak each year. Reliability is crucial, which is why he and car owner/builder Leonard Arnold chose Marren Fuel Injection to provide an intake manifold and technical support.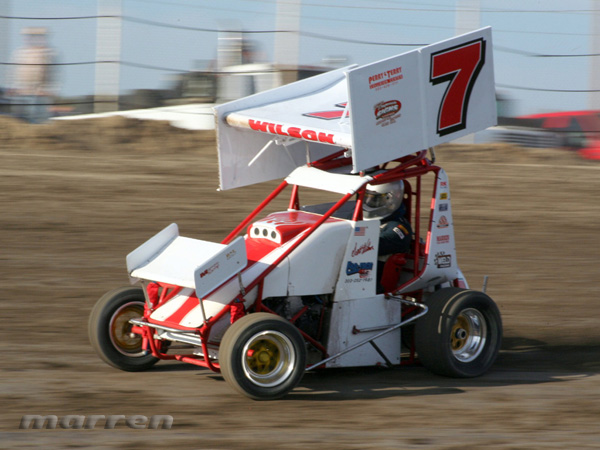 Al and Scott Wilson's Colorado Outlaw racer gets sideways thanks to a set of matched fuel injectors from Marren Fuel Injection. The mini-sprint uses a Suzuki GSXR-1000 engine running on methanol, which makes injector choice a critical decision.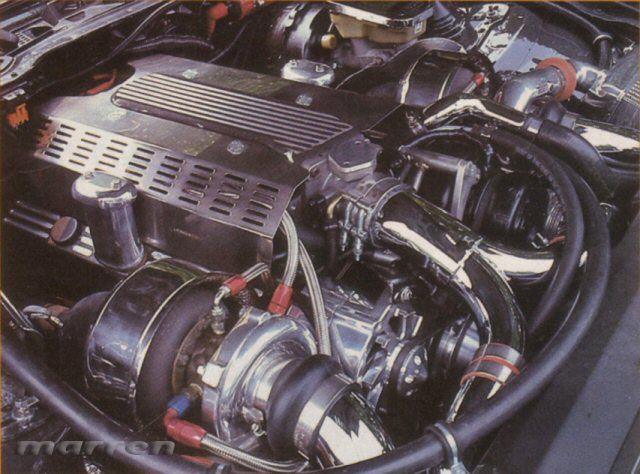 With the exception of the turbos and the throttle body, every piece of the induction system in this photo was designed and built by Marren Motor Sports. This 355 CID small block Chevrolet was fitted with twin turbochargers, twin ducted intercoolers, and a custom-built short-runner intake manifold. Marren Motor Sports also installed and tuned the Accel DFI engine management system to produce over 650 HP and 700 lb/ft of torque on pump gasoline. The vehicle that received this engine, a 1984 Pontiac Firebird, was completely redesigned to handle the additional performance. A ZF transmission from a Corvette and a custom Ford 9" rear axle with a Detroit Locker differential were incorporated, and a fuel system capable of supplying 800 horsepower was installed. With the exception of the custom-stitched leather interior, all work was done in-house by Marren Motor Sports.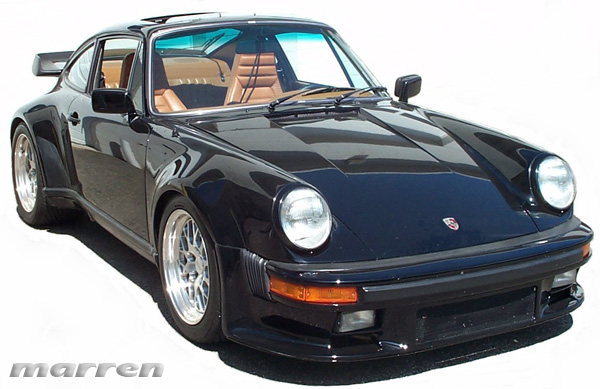 This 1978 Porsche 911 Turbo, equipped with a MoTeC engine management system, suffered from lackluster performance and was almost undrivable. Marren Fuel Injection disassembled and rebuilt the fuel delivery system using braided stainless AN lines, and built a custom set of billet aluminum fuel rails to feed the 468 HP Boxer engine. After tuning, the Porsche was once again capable of blistering performance with excellent manners around town.
When Toyota Racing Development (TRD) needed a fuel pressure regulator for their DP engine program, they turned to Marren Fuel Injection for our exclusively designed regulator.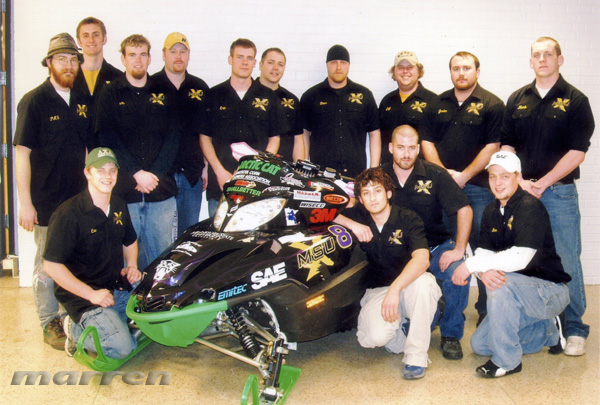 The SAE Clean Snowmobile Challenge is an engineering exercise in which students from various universities compete to modify a snowmobile for decreased emissions while maintaining or improving its performance. Marren Fuel Injection assisted members of the Minnesota State University, Mankato Clean Snowmobile team with injector test data as well as components for the project. The Minnesota State University team uses semi-direct fuel injection on a two stroke engine, an innovative design that displays their ingenuity.